Announcing the Ready for Summer Checklist from The Pool Boys.
We know getting your pool ready for summer can be a daunting task, so we've put together an easy to follow checklist to get your pool back in shape.
The Pool Boys retail store in League City offers a full line of pool maintenance equipment, supplies and chemicals to make your life easy. And if something comes up that you can't handle yourself, give us a call at 832-473-5715 to schedule weekly pool maintenance or equipment repair.
We went ahead and made a handy PDF version to download and print for your own use. Hope this helps get your pool ready for Summer!
Clean Filter & Check Elements
Proper filter maintenance should be a high priority. A dirty or broken filter won't do a good job of filtering your water. A dirty or broken filter won't only result in a cloudy or green pool, but can also cause secondary damages to equipment such as burning up pump seals and motors. We're putting together a tutorial on how to take apart and clean both a cartridge type and DE filter type filter system so you can manage this process on your own.
Balance Chemicals
Good water chemistry helps to create a swimming environment that is both clean and safe. Pool chemicals aren't just for a beautiful pool but are also important for the sanitization of the pool. This is also a good time to test for any phosphates in the pool and treat as needed. Check our Pool Products section of the site for more information on the types of Pool Chemicals we carry and what they do.
Empty all Baskets & Check for Cracks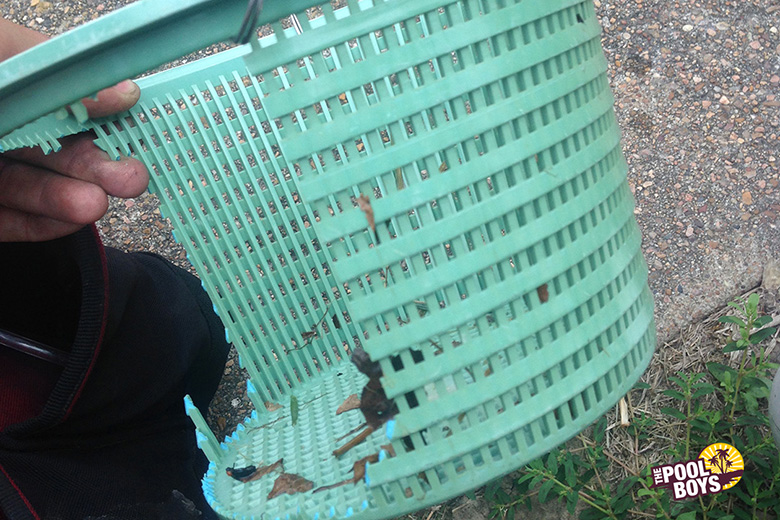 The baskets in your skimmer and pump are there to gather debris and protect your pump and filter from becoming clogged. It's a good idea to check these baskets for any cracks where debris could pass through. There are many aftermarket baskets out there that are built heavy duty for long lasting use. Give us a call at 832-473-5715 if you need a new basket. We keep several common sizes in stock.
Check Performance of Pool Cleaner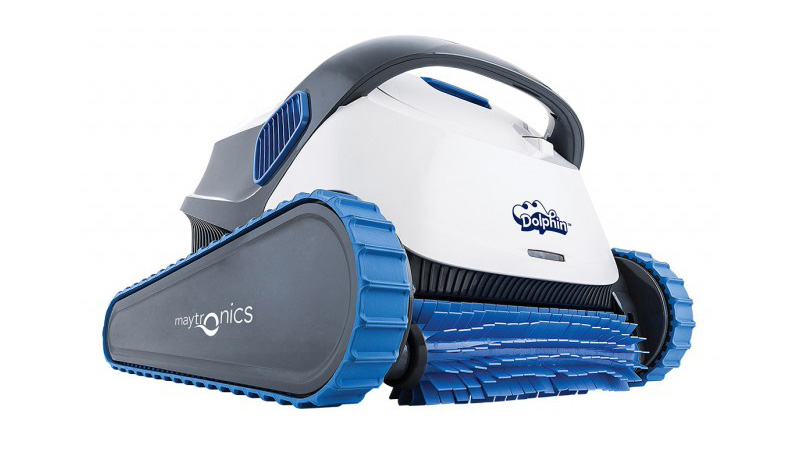 Most of you have some type of pool cleaner. Whether it's a suction, pressure, or robotic cleaner, one thing is certain – they all need to be maintained. Before pool season kicks in to full effect check your cleaner to make sure that it is driving and picking up debris. Check for things like torn bags or baskets, sweeping motion of tails, wheels turning, backup valves working, etc. If the cleaner is not performing like it should, bring it in to The Pool Boys and we will diagnose the issue for free.
Check the Condition of Maintenance Tools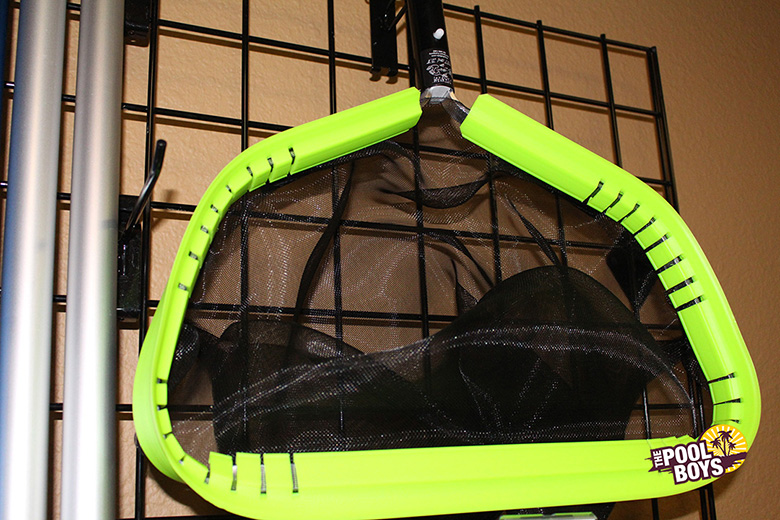 Even if you have a weekly pool guy taking care of your pool it is a good idea to keep a few basic maintenance tools on hand. We recommend having at least a pole, net, and brush. Your pool guy is there once a week, for some pools that is all that is needed but most pools require more. A summer pool party, stormy day, or after the lawn guys come are just a few examples of times where your pool will need some extra care from you. If you already have these you are one step ahead, now you'll want to check your tools for tears, breaks, or deterioration.
Check Supplies and Chemicals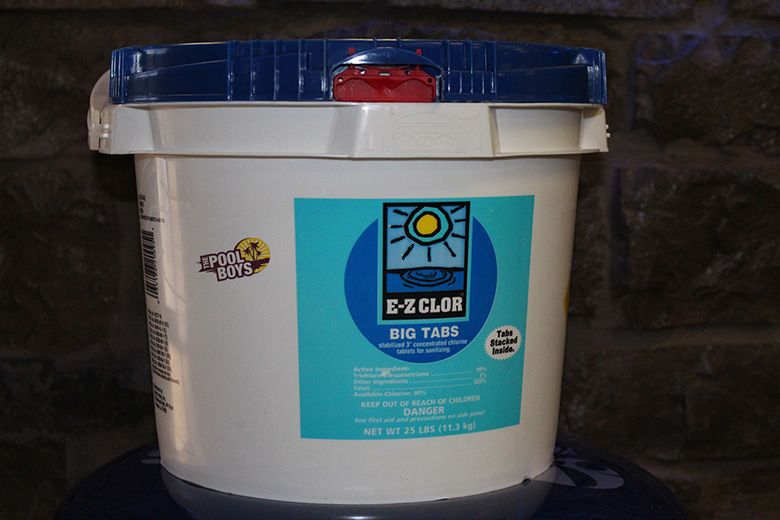 For you self-maintainers out there check your chemical stock. Get your inventory built back up for a strong start into summer season. Those of you with a weekly pool guy should still consider keeping some chlorine and shock on hand for immediate treatment after heavy bather loads (aka pool parties) and also after heavy rains. Also keep an eye on the pool boys blog for seasonal and package specials on pool chemicals and supplies.
**Tip - Consult your weekly pool professional before adding any chemicals to prevent interference with his maintenance regimen.
Test all Pool Equipment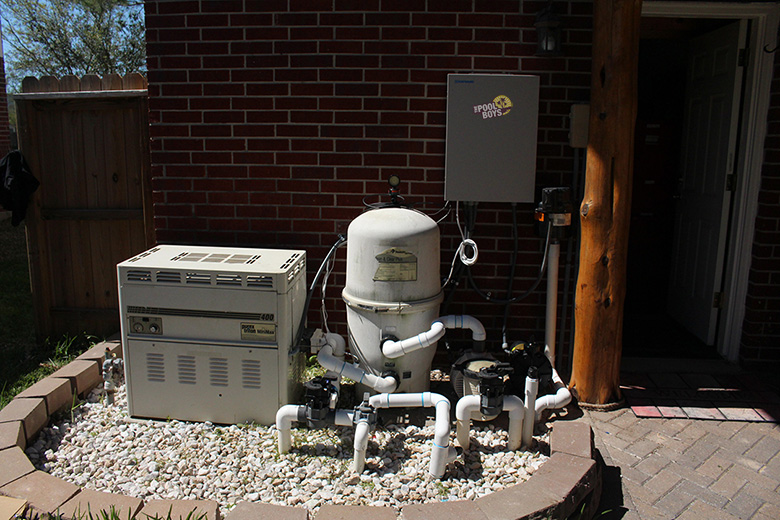 Turn your equipment on and off to test that it is working. Check for things like water leaking on the equipment pad or air coming out of the return jets. Check that your chlorine feeder is getting good flow through it. If you have a salt pool clean your salt cell if needed and turn the chlorine production up to the summer settings. Test that all of the lights in the pool/spa are working properly for safe night time swimming. Check the Diagnosis and Repair section of our website for more information on each component of your pool system.
Increase the Hours of Run Time
Circulation of the pool water is necessary for the filter and chemicals to do their jobs. A lot of people run their pools for less time during the winter months. You can get away with this because the colder the water is the harder it is for algae to grow. During the hot summer the pool needs to run for more hours during the day to make sure that all of the pool water is circulated through the filter 1.5-2 times in a single day. Also referred to as the turnover rate.
Trim any Trees or Shrubs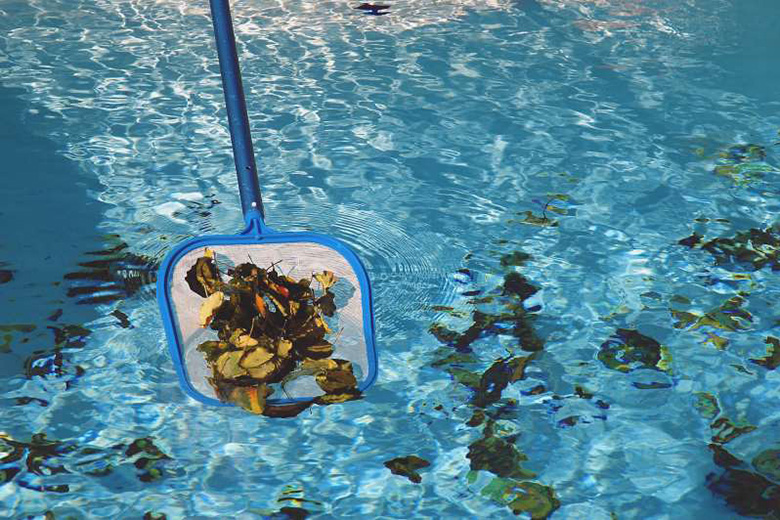 During the winter season it's colder out and gets dark earlier. This can often hinder the motivation to complete the usual outside chores. Trimming back any over grown trees and bushes will help keep the pool clean longer and cut back on leaves and debris getting into the pool. This will help you to prevent staining in your pool and help your baskets to not get backed up with debris. Backed up baskets result in poor circulation which can lead to numerous problems including cloudy water and burnt up pool motors.
Teach the Kids (and Pets) About Pool Safety
Now that you have completed the ready for summer checklist your pool is ready for swimmers.
Before the swimming begins there is one more step, a very important step – Safety.
Pool users should be taught to swim and how to practice being safe around the pool. Pets can also be taught how to go to the stairs if they jump in the pool. As with everything, practice makes perfect. Always use the pool with a buddy and watch out for each other. There are many products and tips out there to help create a safe pool experience for you and your family.
We hope that this checklist helps you with preparing your swimming pool for summer. Keep in mind that maintenance tools, cleaner parts, equipment, toys, chemicals, etc. can all be purchased at The Pool Boys Pool Supply Store in League City. We also provide filter cleaning, equipment installs, and equipment repairs and Monthly Pool Cleaning if you need help. If you have any questions or would like to set up an appointment give us a call at 832-473-5715.