Get $50 back on the popular SuperFlo VS variable speed pumps. Qualifying purchases must be made between April 1, 2020 and September 30, 2020 from a pool equipment professional, such as The Pool Boys in League City, TX. Save on energy costs year round with a variable speed pump from Pentair.
Online purchases do not qualify for a rebate.
Must redeem within 30 days of purchase to qualify for a $50 Pentair Visa* Prepaid Card.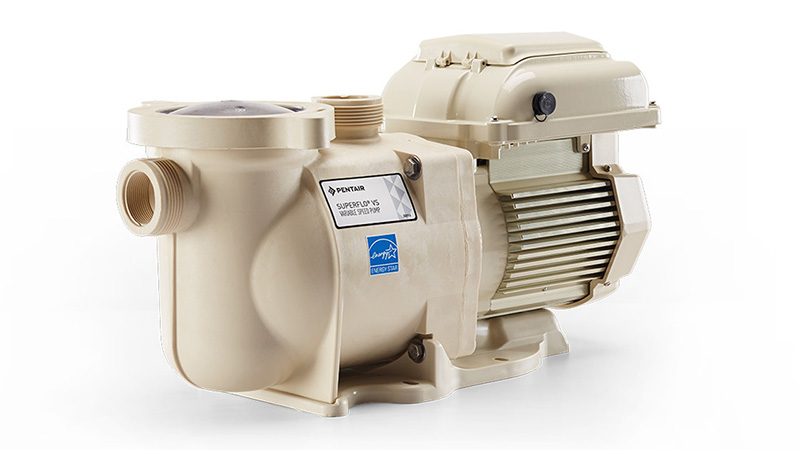 Pentair Superflo VS Pump - Variable Speed - 1.5hp
PN: 342001
Warranty: 2 Year Parts and Labor Manufacturer Warranty from Pentair when sold and installed by The Pool Boys in League City, TX
Rebate: $ 50.00 Pentair Visa Prepaid Card
Valid: April 1, 2020 through December 31, 2020
View Full Rebate Details from Manufacturer
https://www.pentair.com/en/pump-rebates.html
Need to Register Your Product for Rebate?
https://www.pentairpartners.com/register/default.aspx
Looking to Upgrade to a Pentair Intelliflo VSF Pump?
Schedule a Service Call with The Pool Boys, or give our office a call at 832-473-5715.