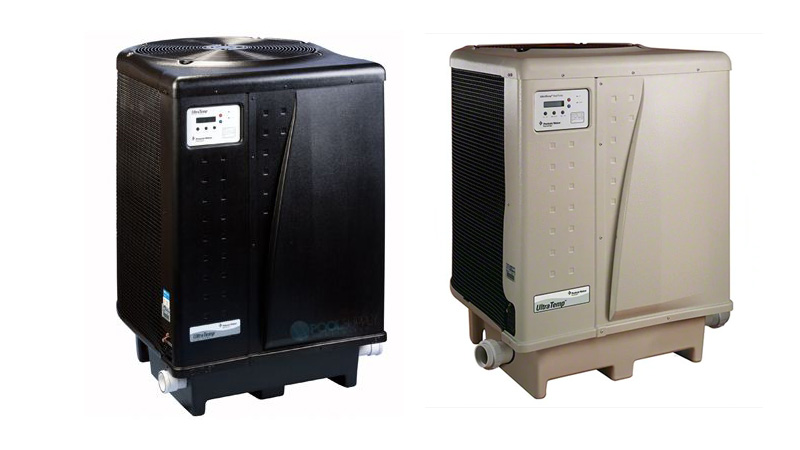 Enjoy a $200 Visa Prepaid Card on the UltraTemp® High Performance Heat Pump. The UltraTemp Heat Pump delivers trustworthy performance, efficiency and value. That means more comfortable water temperatures and longer swimming seasons for you and your family.
Energy savings - Compared to gas, oil or electric heaters, the UltraTemp High Performance Heat Pump uses just a fraction of the energy to generate the same amount of heat.
Environmentally friendly - With its significant energy savings and use of environmentally friendly R410A refrigerant, the UltraTemp Heat Pump is one of our greenest and most efficient equipment choices.
More standard features - Offers the longest list available. 
Warranty - Ten-year warranty on compressor parts and labor, plus lifetime warranty on titanium heat exchanger.
Purchase an UltraTemp High Performance Heat Pump between January 1, 2022, and December 31, 2022, from The Pool Boys and receive a $200 Pentair Visa Prepaid Card by mail.
Visit www.pentair.com/rebates. Simply follow the directions to complete your online submission.
Note: UltraTemp Heat Pump is a TradeGrade product and must be purchased from a brick-and-mortar retail store in order to qualify for rebate. Units purchased online or directly from an internet auction site are not eligible for rebate. Good for use by consumer only. Limit one offer per household. See website for details.