While 2020 was a year many people are ready to put behind us, The Pool Boys took advantage of the time away from retail sales with a renewed focus on our Service and Maintenance divisions throughout the year. We moved into a larger Office Warehouse at 404 Newport Blvd. in League City, with dedicated office space and additional warehouse space for equipment and chemical storage. But more importantly, our team has become PCC-R Certified.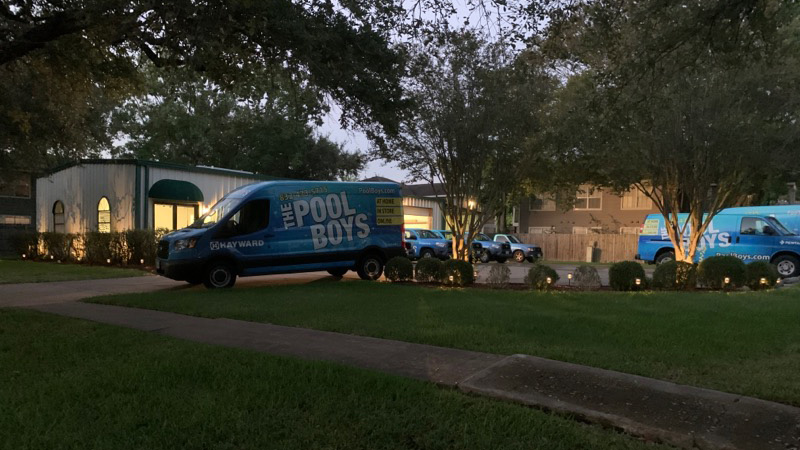 The Pool Poys Office at 404 Newport Blvd., League City, TX 77573
Total Care Startup Service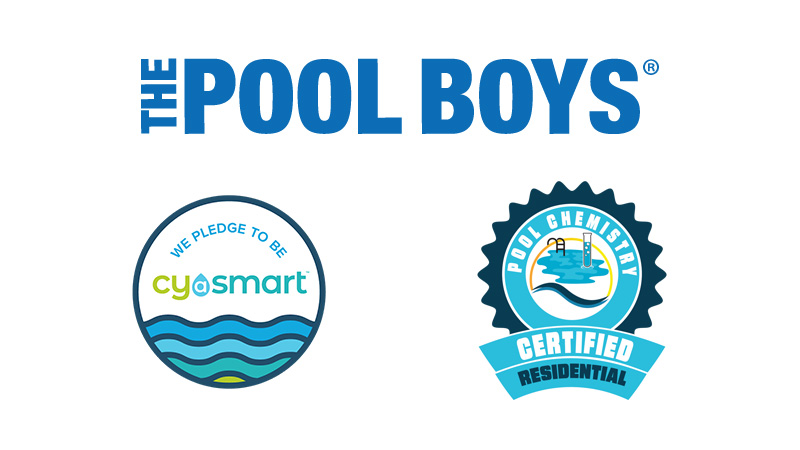 The Pool Boys are CYA Smart Alliance Members and our Techs are PCC-R Certified
As The Pool Boys continues to grow, 7 members of our team became Pool Chemistry Certified - Residential in late October of 2020 from the Pool Chemistry Training Institute. This was an important step in improving our Total Care Weekly Pool Maintenance Service.
For 2021 we've created our Total Care Startup service for each new customer pool that includes a one time fee of $150 + tax for the following:
OnSite Startup Meeting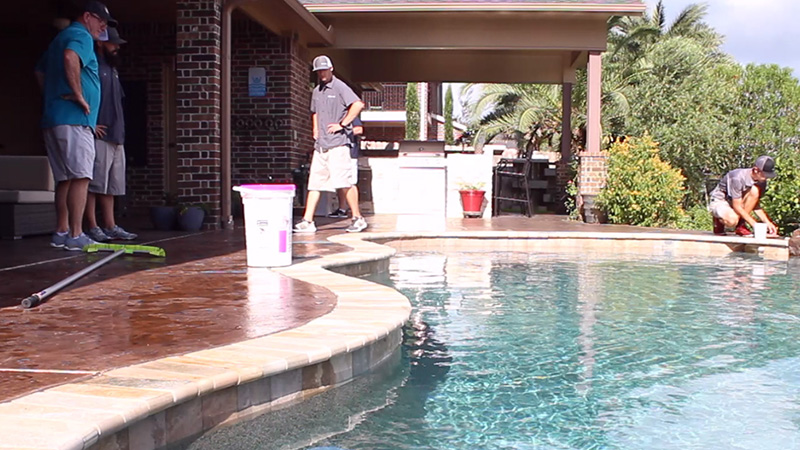 The Pool Boys team completing another Total Care Startup
The Pool Boys Maintenance Manager will meet with you to go over our Total Care Weekly Pool Maintenance Service with you, take an initial water sample, and follow through with any needed details to get your pool service setup properly. Feel free to call our office Monday through Friday 8AM to 4PM at 832-473-5715 with any questions. 
Filter Clean Service ($150 Value)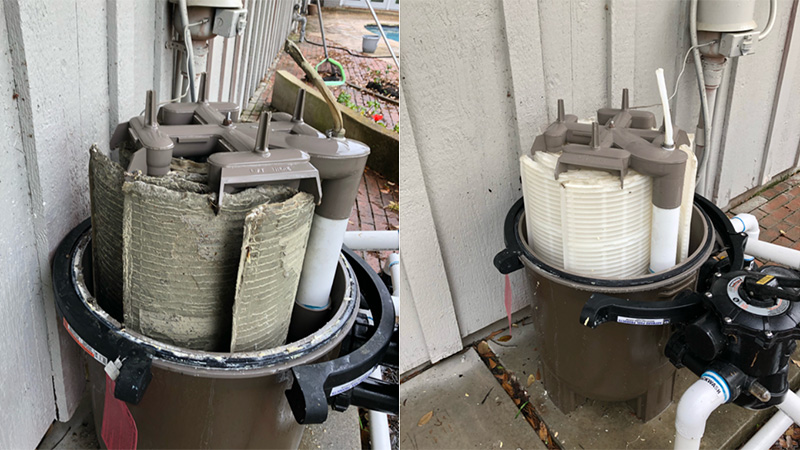 Complete Pool Filter Cleaning Service included with Total Care Startup
Your swimming pool filter is responsible for filtering out contaminants in your pool water, keeping the water clear and safe. Pool filters should be cleaned bi-annually to ensure best results. Our Total Care Startup Service includes a Filter Clean on startup and then 2 Filter Clean Services per year, every 6 months.
OnPoint Checkup Pool Equipment Inspection ($115 Value) 
Licensed Technician completes a Pool Equipment Inspection
Properly functioning pool equipment is a vital part of being able to maintain your swimming pool on a weekly basis. A licensed Service Technician will perform our 33 point inspection to check for equipment functionality and failures. If any failures are found our team will provide you a complete estimate before any work is performed. 
Equipment Labeling ($25 Value)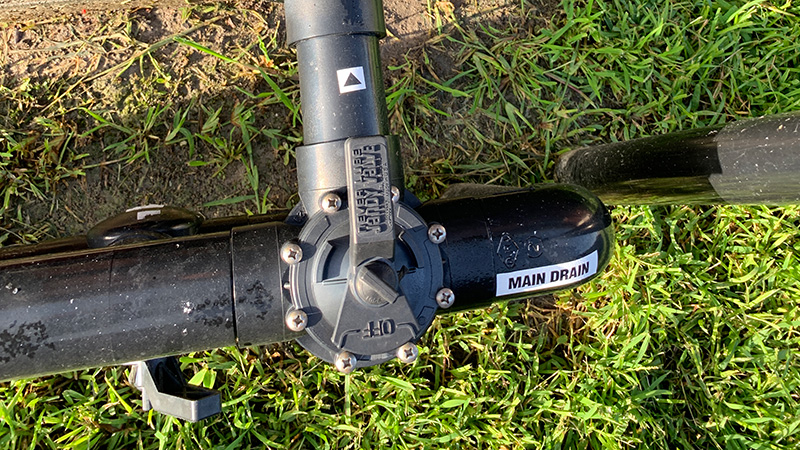 Proper Labeling of Pool Equipment is Important
Your Maintenance Technician will periodically need to change settings on your pool system in order to do certain things such as vacuuming or increasing the flow in a skimmer. This is why it is important to have properly labeled plumbing so that your technician can identify the different plumbing lines in your system. 
Soft Touch Advantage ($20 Monthly Upgrade)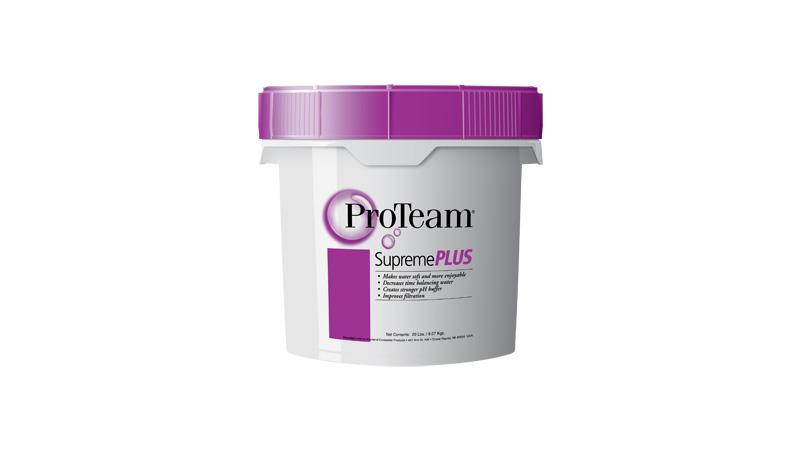 Borates can play a big role in proper water balance. Borates provide several benefits including helping to buffer the pH, help with algae prevention, help prevent scaling and create softer water for swimmers. The Pool Boys charge a 1 time startup fee of $75 for Borates, then a $20 monthly add-on going forward. The Pool Boys will test Borate levels once per month and add as needed.
Total Care Weekly Pool Maintenance Service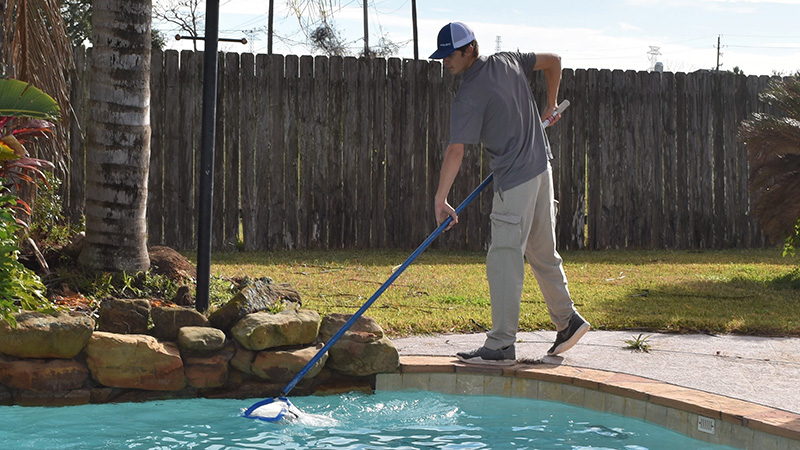 Total Care Weekly Service by The Pool Boys
Once our Total Care Startup is complete, your Total Care Weekly service will begin the following week, and will include the following services on a weekly basis for $279.99 + tax per month.
Weekly Pool Service by a Qualified Technician
Water Test Weekly and Balance Chemicals as Needed
Net Debris from Surface
Brush Steps and Walls
Vacuum Floor as needed
Empty Skimmer and Pump Baskets
Empty Cleaner Bag/Basket
Equipment Monitoring
Backwashing of Filter as Needed
Weekly Email to Customer with Water Test Results, Weekly Notes and Before & After Images of the Pool Service
Maintaining Great Service at Fair Prices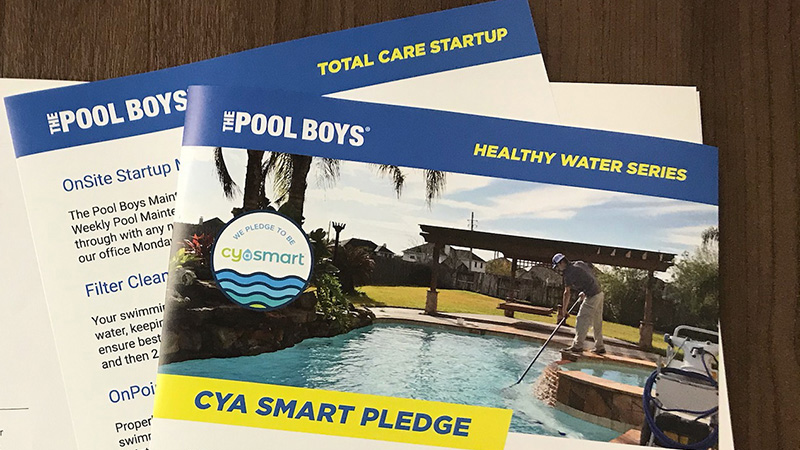 New Total Care Startup Folder for 2021
The Pool Boys work hard to improve our services every day, and moving to a paid Startup service and add-on Borates service is the best solution to absorb the increased chemical and testing costs we've seen throughout 2020. Moving forward, all current Total Care Weekly customers can choose to maintain their Borates service for an additional $20 per month upgrade.
As we continue to learn and grow, we will try our best to communicate our service changes and pricing with you. An open and transparent service agreement is the only way we know how to do business. If you would like professional service for your pool, give The Pool Boys a call at 832-473-5715, or visit our Total Care Weekly Pool Maintenance Service page for more details.