The Pool Boys is a rapidly growing pool service company located in League City, TX. We are seeking an entry level pool maintenance technician for our growing weekly pool service route. This is a career opportunity for the right individual. Our Team Members must be reliable, maintain a professional demeanor, have a clean driving record and have a desire to grow with the company as we continue to expand.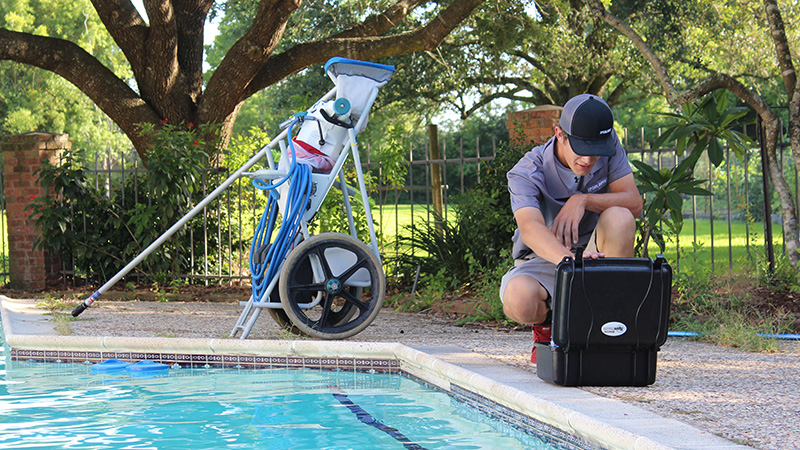 Job Title: Pool Maintenance Technician
Job Description
The Pool Boys is looking for a full time Pool Maintenance Tech for our Total Care Weekly Pool Maintenance Service.
Technician's primary responsibilities include, but are not limited to: maintenance of route pools, balancing water properly, performing equipment checks, practicing safe handling and use of chemicals, driving company vehicle to daily jobs, providing excellent customer service and support, working with and communicating with other Team Members, willingness to learn and attend industry training events, willingness to learn and perform equipment diagnosis and repair. Ability to work in all of the elements - Rain or Shine; Hot or Cold.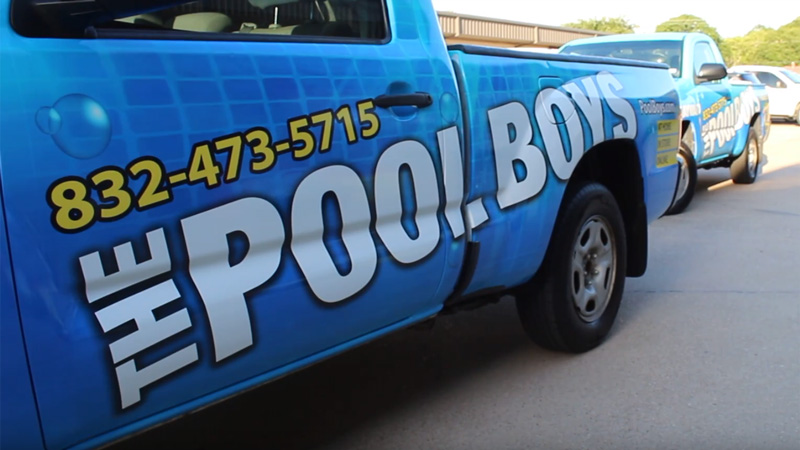 Job Type: Full Time
Job Location: The Pool Boys, 404 Newport Blvd., League City, Texas, 77573 (All over League City & surrounding areas)
Number of Positions Open: 1
Salary Range: DOE
Our Mission: "Helping homeowners take the stress out of and put the fun into owning a swimming pool!"
Qualifications Required:
Clean driving record with a current Texas driver's license
Pass drug and background check
High school diploma or equivalent
Have reliable daily transportation to and from office
Fluent in English
Some pool cleaning experience helpful but not required
Some knowledge of pool chemicals and water chemistry helpful but not required
Skills Required:
Ability to fill out and file reports on a tablet or phone
Must be comfortable working outside in the elements - Rain or Shine; Hot or Cold
Ability to lift 50-100lbs
Must be able to provide excellent customer service
Ability to multi-task
Organization including ability to set up, organize, and maintain a clean company truck
Ability to create estimates and invoices; occasionally collect payment from customers
Why Work for The Pool Boys:
Monday - Friday (Occasional Saturday during peak season)
Work vehicle provided
Work phone provided
On the Job and Industry training, certification opportunities
Growth potential