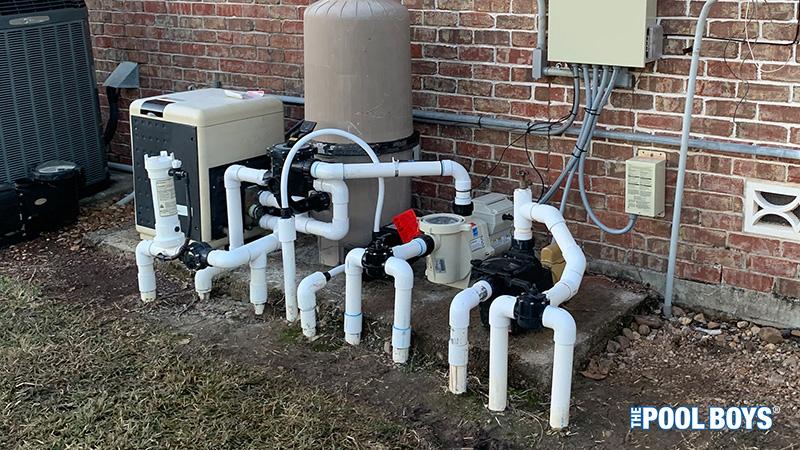 It's easy to shy away from a Variable Speed Pool Pump at first glance of the price tag, but you might be surprised by what they have to offer. Here's what we consider to be the top 5 benefits of a Variable Speed Pool Pump.
Energy Savings = $$ in your wallet
Better Filtration = improved water clarity
Flexible Programming = better user experience
Less Noise = happy neighbors
Longer Warranties = peace of mind
If any of these sound beneficial then read on and make your own determination on whether a VS Pool Pump is worth it, or not.